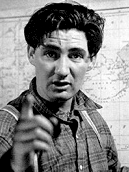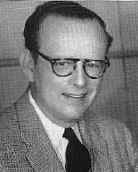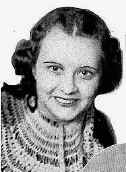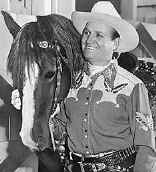 (L-R) Comedian Pat Buttram, Jack Holden, Marjorie Gibson, "The Singing Cowboy" Gene Autry
In 1932, WLS was authorized to increase its power to 50,000 watts, first on an experimental, then later on a permanent basis. Of course it continued to share the 870 kHz frequency with WENR until 1954. As a result, both stations had only part-time schedules. When one station would sign off, the other would sign on.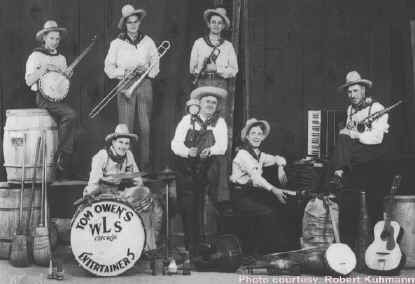 Theuring square dance caller Tom Owens.
In 1938, the station moved its transmitter and tower to it's current site (near what is now known as I-80 and US 45) in Tinley Park. Then, in 1941, both station's frequencies were shifted from 870 to 890 kHz.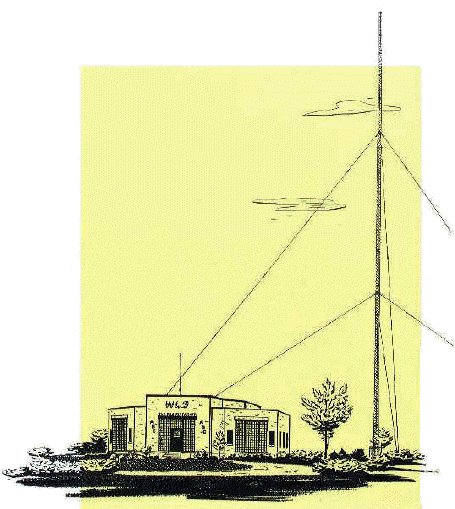 As WLS continued to beam farm programming throughout the Midwest through the 1940s and 50's, stars like Jenny Lou Carson, Arkie, Julie & Judy, Rex Allen and Homer & Jethro continued to entertain thousands of listeners. Several other performers, just on the verge of stardom appeared in front of the WLS microphones. Fresh from WHO-AMs "Iowa Barn Dance Show" in Des Moines, Andy Williams and his brothers made their way to WLS as part of the Williams Brothers Quartet in 1939 and 1940. The brothers became regulars on several programs including Smile-A-While. Patti Page, whose career got started on the radio in Tulsa, also made her way to Chicago and the Prairie Farmer. Patti spent some time here before moving on to a successful recording pop music career. She has frequently been known as The Singing Rage Miss Patti Page, and for her recording of "The Tennessee Waltz."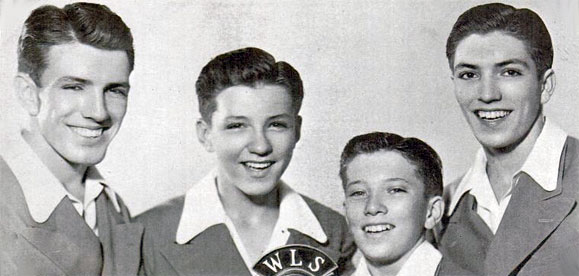 Fresh from Iowa, the Williams Brothers Quartet, featuring young Andy Williams (right center).
| | | |
| --- | --- | --- |
| | Known for awhile as Rhubarb Red, guitarist and pioneer Les Paul appeared on the National Barn Dance and "The Singing Rage" Miss Patti Page. | |
The Reverend Dr. John Holland, whose articles appeared in The Prairie Farmer, ministered on WLS via the Little Brown Church of the Air, which debuted back in 1925. His regular service aired on Sundays and a Morning Devotion was heard daily at 7:00am. School Time was a groundbreaking educational program that began in 1937. Airing every weekday in the classroom, the program proved that radio could be used as an educational tool. Topics including current events, music appreciation, geography and business were broadcast to students in more than 1000 schools throughout the four-state area.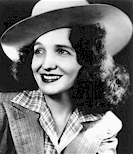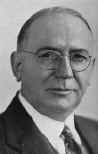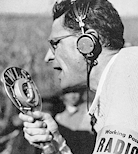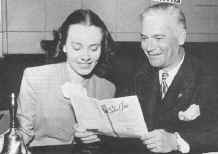 (L-R): Jenny Lou Carson, Pastor Dr. John Holland, Announcer Jack Stillwill,
"School Time" featuring Virginia Pickens with her guest, Illinois Governor Dwight Green in 1946.
During World War II, WLS did it's share of patriotic duty. In 1941, the station, in cooperation with the Great Lakes Naval Training Center aired a weekly 15 minute program called Meet Your Navy. It was designed to keep listeners informed about the activities of Naval men and women. In addition to providing recruiting information, the Navy band and Great Lakes Choir would often play on the show, which was picked up nationally by the NBC Blue Network. The other armed services, such as the Army and WACS were also represented on other WLS programs. Station employees and performers even planted and maintained a victory garden in suburban Burr Ridge. Many of the produce items were used fresh, but plenty was also canned in the kitchen at the Prairie Farmer Building!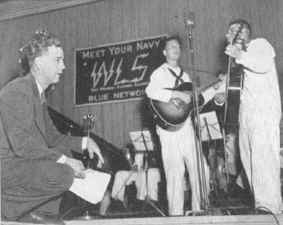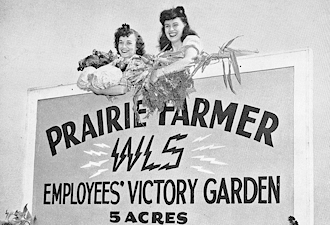 (L-R): The "Meet Your Navy" program aired every Saturday evening during the war years;
WLS employees Isabelle Cooke and Mildred Zalac in the victory garden in 1943.
The National Barn Dance merrily rolled on from the Eighth Street Theatre every Saturday night, but the post-war world was quickly changing. The American Broadcasting Company, which was spun off in 1945 by NBC (It was their less visible "Blue" Network, which owned WENR, the "other" station on the 890 frequency) and Paramount Theatres purchased a controlling share of WLS in 1954. On April 1st, WLS broadcast full time and became an affiliate of the ABC Radio Network.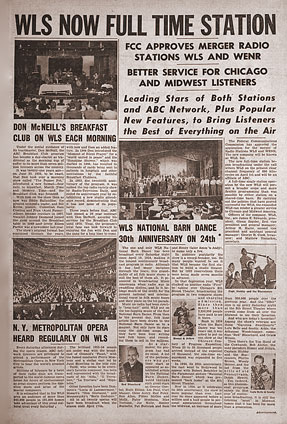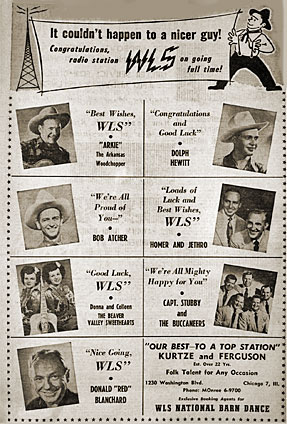 1953 print advertisements announcing WLS merging with WENR to become a full-time station.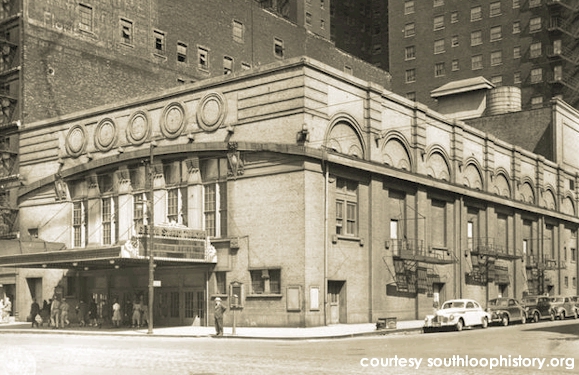 The Eighth Street Theatre on Wabash and 8th Street served as the home
of the WLS National Barn Dance from 1932 to 1957.
Faced with dwindling audiences, WLS reluctantly closed down the live version of the National Barn Dance. The last audience filed into The Eighth Street Theatre on August 31st, 1957, although the program continued on-air in the WLS, and later WGN studios. According to the South Loop Historical Society, The Joffrey Ballet made its first performance in a major city at the Eighth Street Theater in 1957, and several decades later made Chicago their permanent home. The Eighth Street Theater was demolished around 1960 and replaced with a 75,000-square foot addition to the Conrad Hilton convention facilities.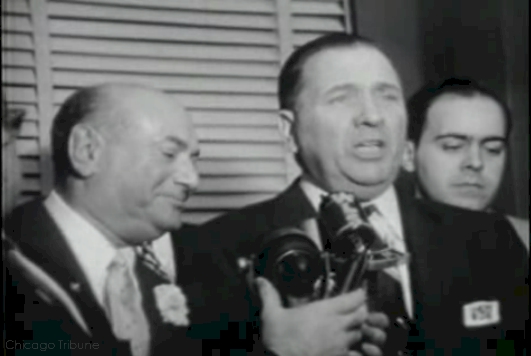 The WLS microphone was front and center after Richard J. Daley was first elected mayor on April 5, 1955.
By 1959, it was clear that America was changing from a rural to an ever increasing urban and suburban society. Movies and television had already made their inroads and the Prairie Farmer folks knew it was time to cash out. ABC, sensing that they could get their hands on the huge 50,000 watt clear channel signal from Chicago, was ready to buy. They already had a television property in Chicago, WENR-TV, later WBKB Channel 7, and were beginning to pursue a license for the new radio band - FM. Preparations to buy the station began in November 1959 and by March 18, 1960 The Prairie Farmer Publishing Company and WLS Radio became a wholly owned subsidiary of ABC.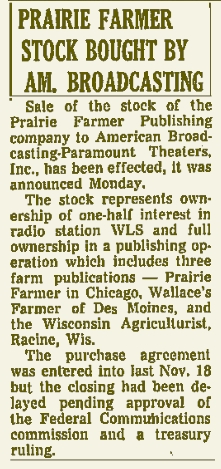 Farm programming was soon to be a thing of the past on 890 kHz. This announcement began to air the weekend of April 30th.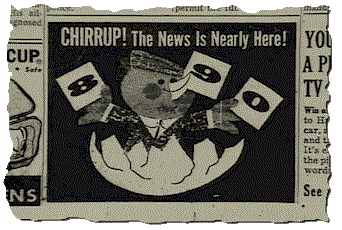 This ad appeared in the Chicago Tribune on Sunday May 1, 1960.
CLICK HERE
FOR MID-AMERICA'S
BRIGHT NEW SOUND




© 1999-2016, Scott Childers and Munchkin Studios