THE TOOTH FAIRY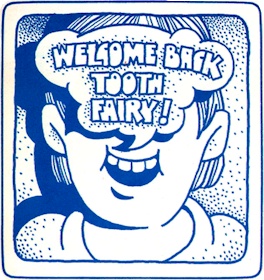 Dick Orkin, who brought fame to the "Chickenman" radio serial on WCFL in the mid 1960's, attempted to do the same with "The Tooth Fairy," which aired on WLS in the early 1970's.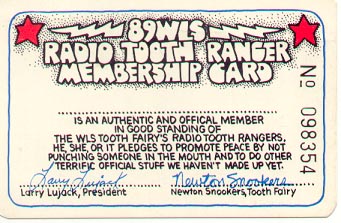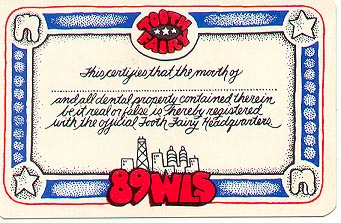 Dick and his famous "Radio Ranch" have gone on to produce some very memorable radio spots. His familiar voice can be heard on local commercials including Empire Carpet and First American Bank, as well as national spots for Skil Power Tools and Time magazine among others.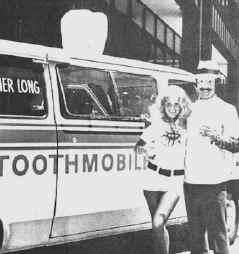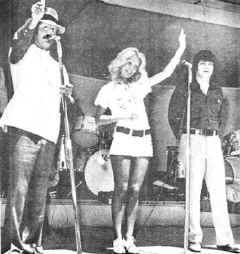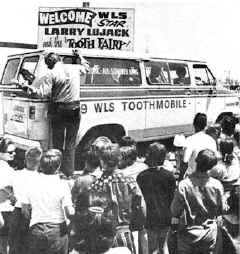 L: Dick Orkin a.k.a Newton Snickers the Tooth Fairy, appears with his assistant Nurse Durkin and the Toothmobile;
C: on stage with Fred Winston; R: on location with Larry Lujack (and tons of fans!).
Visit Dick Orkin's Radio Ranch at www.radio-ranch.com


© 1999-2015, Scott Childers and Munchkin Studios