!- www.wlshistory.com and The History of WLS Radio!(c) 1998-2001 by Scott Childers/Munchkin Studios ->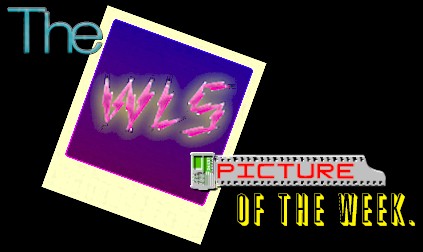 Julian Bentley hosts the "Ask Young America" program, which aired on WLS and the NBC Blue Network.
The participants were children from Chicago-area schools.
1941
Photograph from the Louis Berry collection, exclusively at WLS History.com, courtesy of Lorraine Jahnke.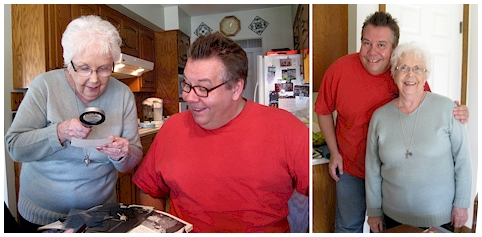 These images are the property of WLSHistory.com and may not be reproduced without permission.